Did you know? Every year, the top student of Tsubasa Language Services gets rewarded with a return trip to Japan! *shameless promotion*
But before we get to that, I'd like to tell you why learning Japanese is so important, especially if you intend to travel ✈️
Getting around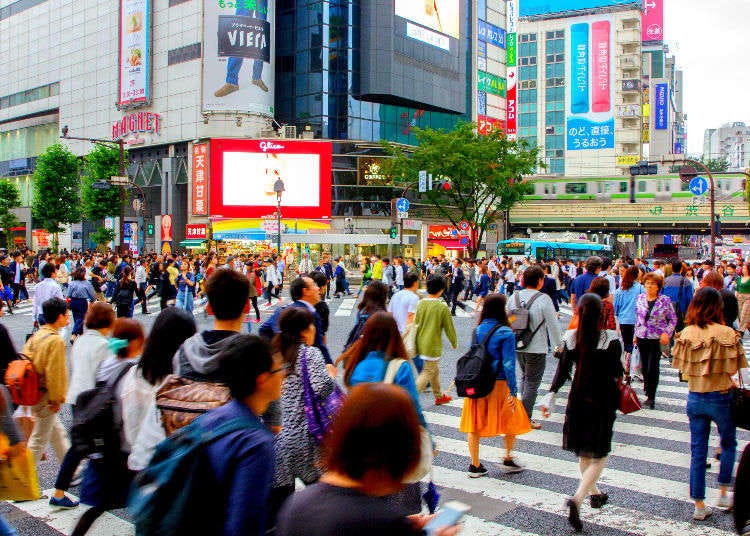 One thing I learnt from my travels to Japan: it is not an easy place to navigate! Deeply complexed pedestrian networks are rooted in place to fulfil the demand of workers travelling to and fro their workplaces. It is a system that works, and works very well for the Japanese I must say. But for us casual travellers… it can get quite frightening!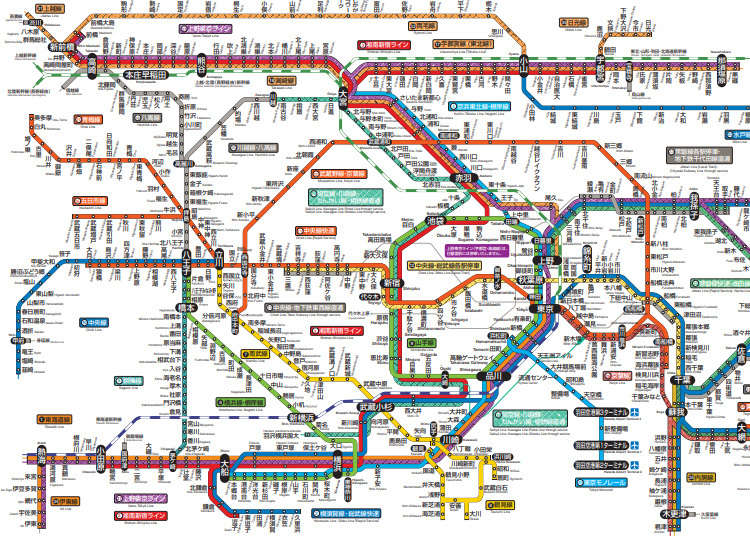 POV: You just touched down from a long 6 hour flight from Singapore to Haneda Airport. Your accommodation is just beside Ueno station. Unfortunately, your phone ran out of battery from watching too much J-dramas on the plane, all the English maps ran out and this was the only map you could procure. Check-in closes in 1 hour, can you find your way?

Okay I may have exaggerated a little, but just from seeing this map, you get what I mean. A single station can have over 4 different lines overlapping, even Google Maps won't be of much help. I experienced this myself first-hand, and thank god I knew basic Japanese to ask around for directions or follow signs in Japanese, otherwise I would be spending hours staring at the map!
Food
Not all restaurants would have the privilege of possessing an English menu. Sure, Google Translate is amazing, you can use your camera to translate any readable word. But how long are you going to take to translate each menu item line by line? 😉

Not to mention, even if restaurants do have English menus, in my experience, they are highly likely to exclude certain menu items! If you don't want to miss out on the gastronomy Japan has to offer, knowing how to read basic Japanese is a must.
Connecting with the Japanese
Trust me, there is nothing the Japanese love more than a traveller speaking their language. Countless times, I was met with a special type of hospitality from my hosts, all because I could speak basic Japanese!

All things considered, the true benefit of conversing in Japanese is the ability to peer into the lives of the Japanese. It is widely known that the Japanese live very distinct lives from us, and there is a lot we can learn from them. Conversely, there is also a lot they'd like to learn about us! And that is the beauty of language, bridging the gap of two human beings from different countries.
About that return trip to Japan… We're not joking about it. If you are planning to travel to Japan but have not started learning yet, it is not too late to start! Everyone started as a beginner. With hard work and determination, winning the top student award is certainly not impossible.

By: L. Tan
Current student of TLS (private student)
Temp admin of TLS